New SIP trunks for business use without lock in
Highly Compatible
Redspot's SIP trunks are compatible with any SIP PBX including 3CX, Cisco, Avaya, Ericsson, NEC, Mitel, Unify, Gigaset, ZyXEL, open source systems like FreePBX and FusionPBX and also hosted PBXs that provide bring your own trunk (BYOT) option.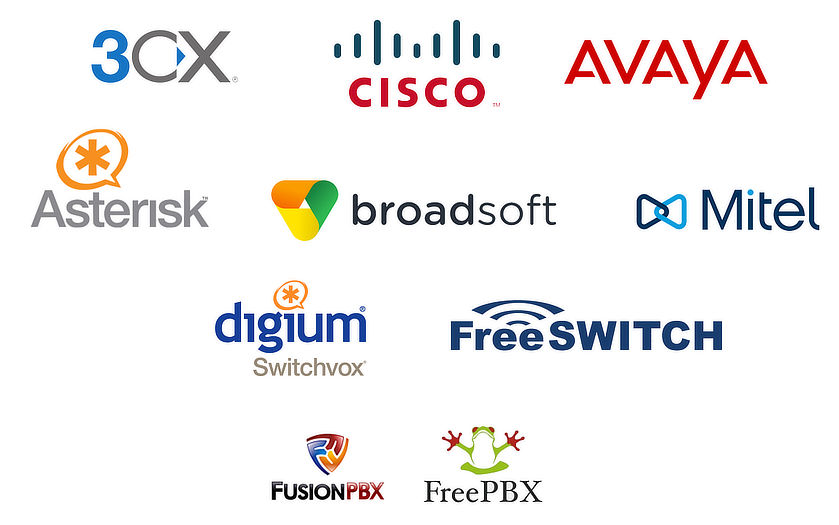 Lowest Prices
Save at least 35% on your local calls and even more on international calls with fair billing. Redspot naturally settles per second and call set up charges are only charged when the call is answered.
Best uptime
Redspot has been providing telecommunications services since 2004 and we have become very good at designing and operating our systems, which are located in fault-tolerant hosting centers, in geographically separated locations - therefore our uptime is a whopping 99.999%1
Show your own numbers - no CLIP screening
Show any number as Caller ID for outgoing calls, like 70 or 80 numbers and foreign numbers. No CLIP screening.*
No lock in
77% of our customers stay with us for more than 7 years, so we are sure that you will also be happy with our services - that is why we have no lock in period.
Learn more about Redspot's
SIP Trunks for the Danish market
SIP Trunks for the German market
SIP Trunks for the Maltese market