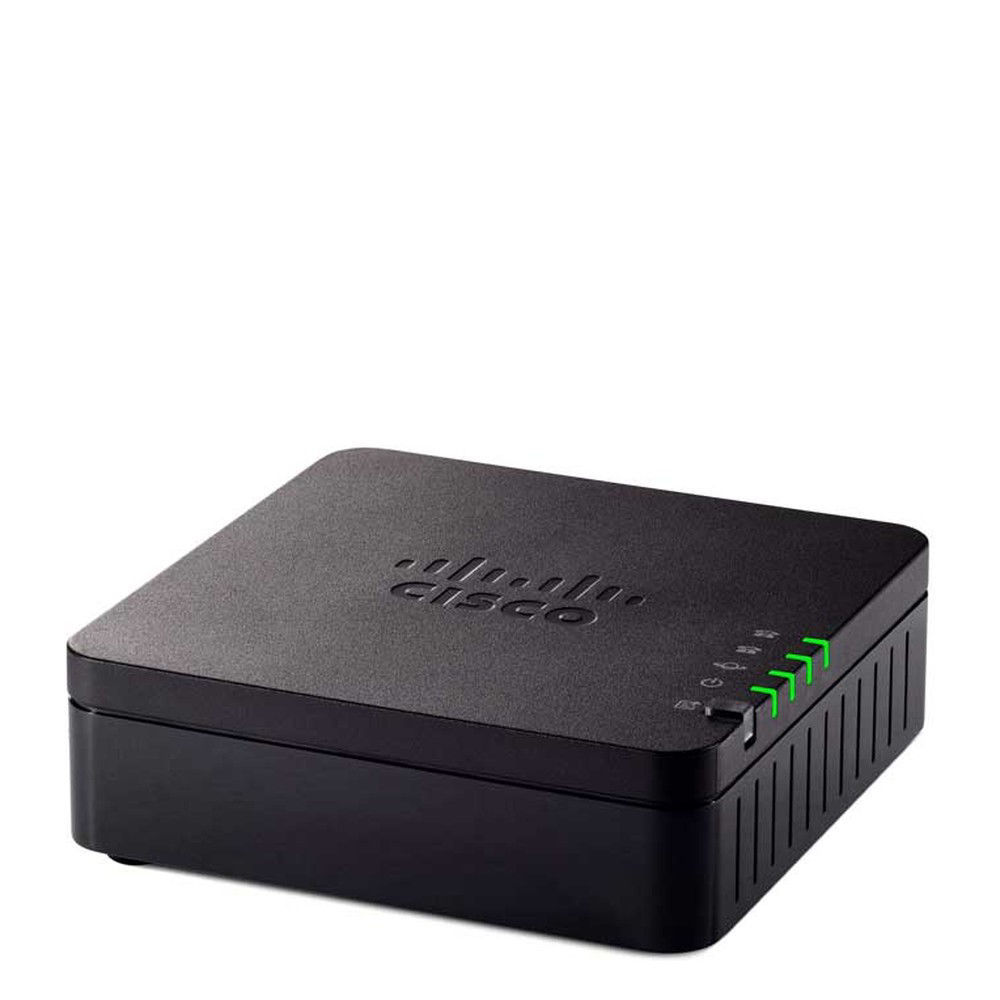 Cisco ATA 191 Analog Telephone Adapter
Estimated market price

$106.30

Note: Prices are rounded and shown in US dollar as a reference only. You may or may not be able to pay in US dollar. See more details during checkout.
Analog Telephone Adapter that enables you to connect analog phones and use them with Redspots IP telephony.
Product Information
2 analog ports that can be used with the same subscription or with different ones.
Replaces Cisco SPA 112.
Redspot has a setup guide for this product.